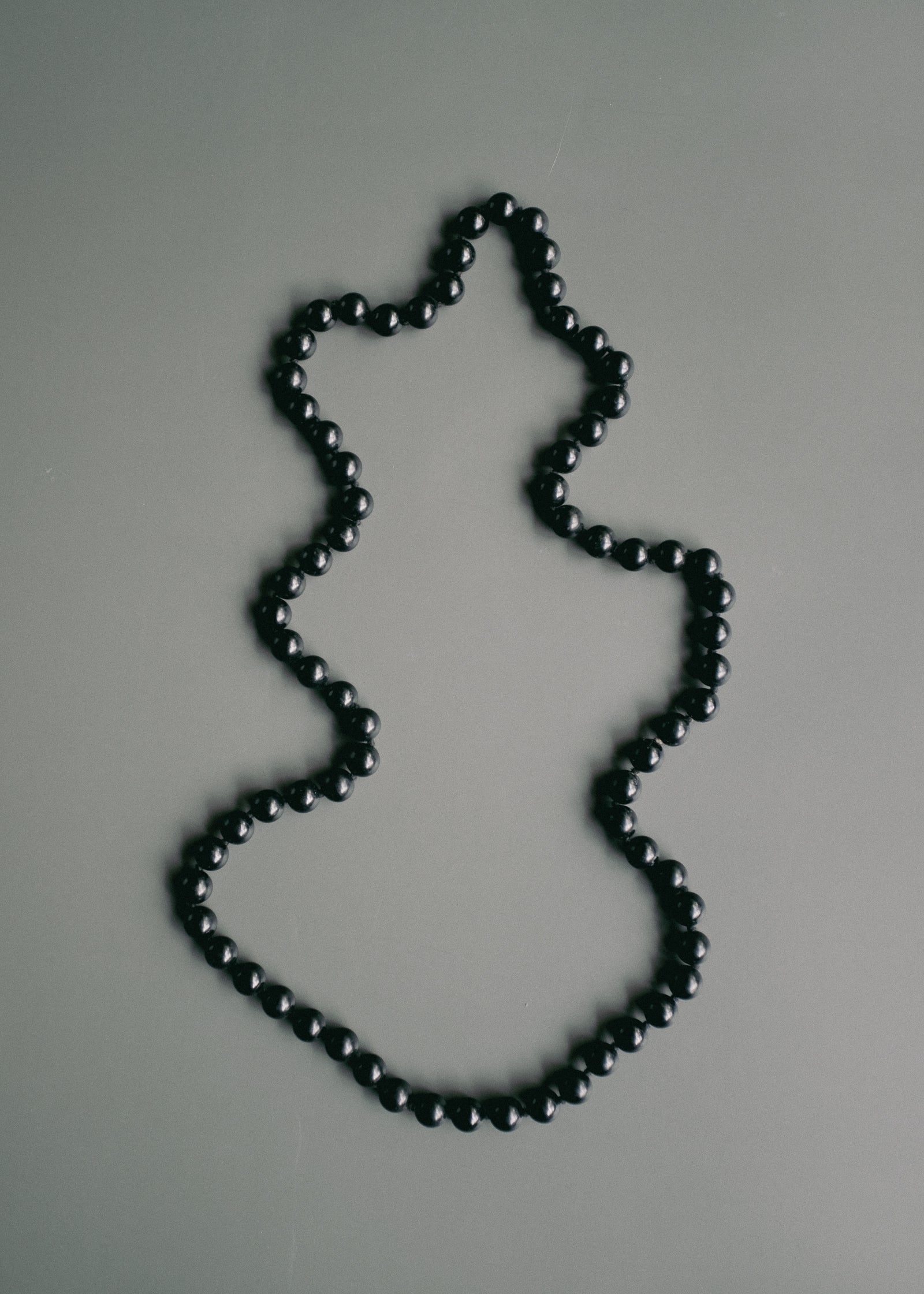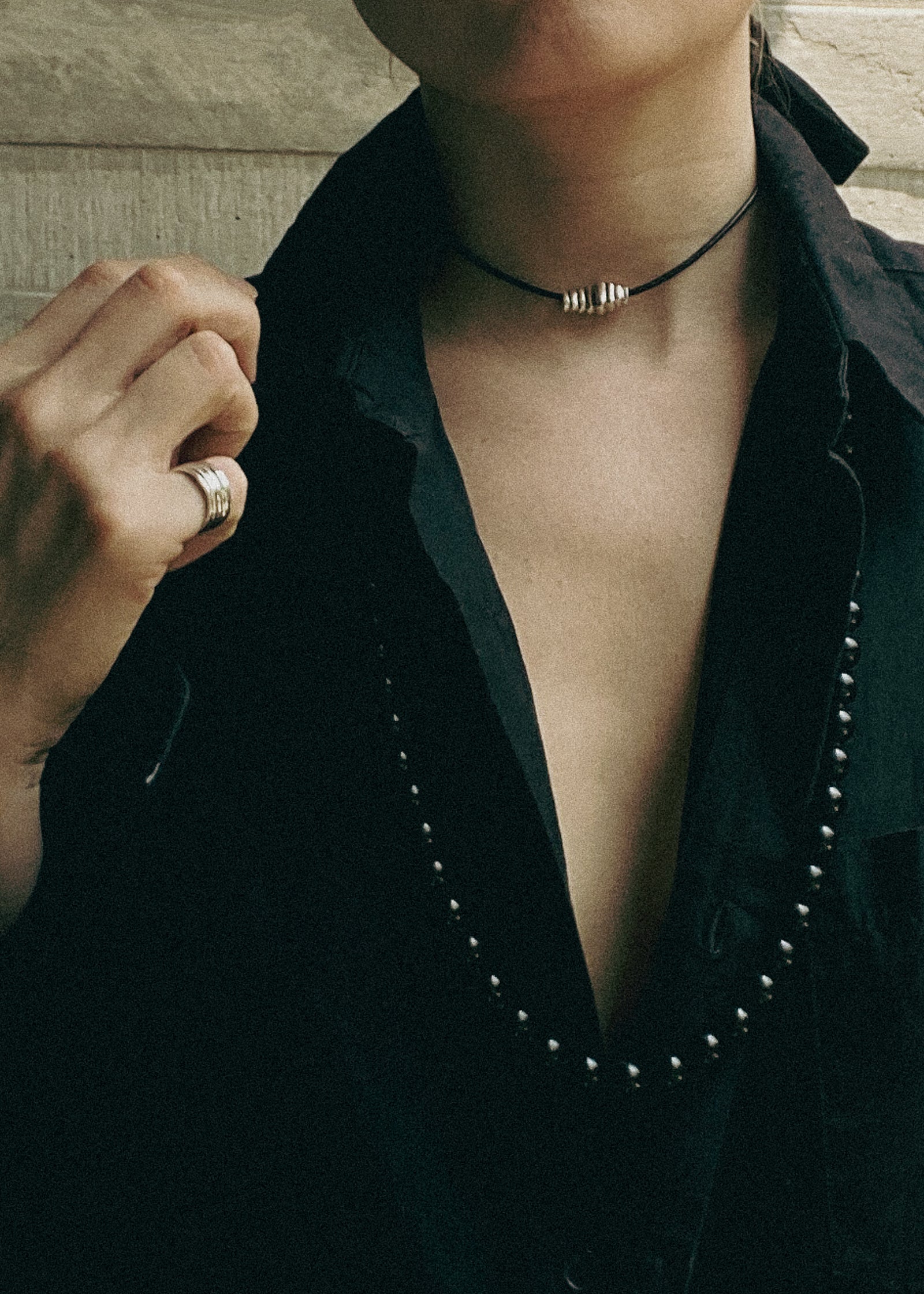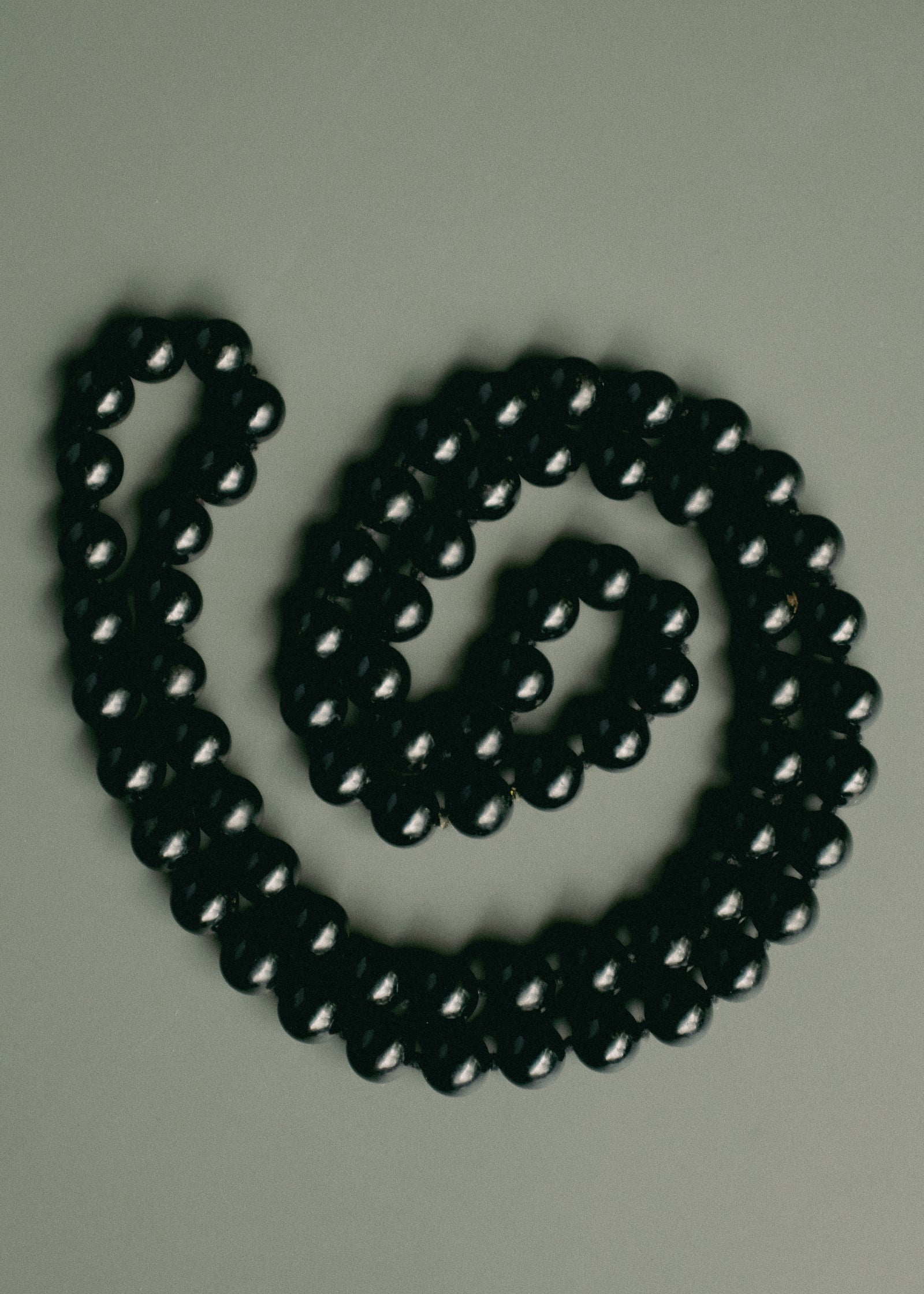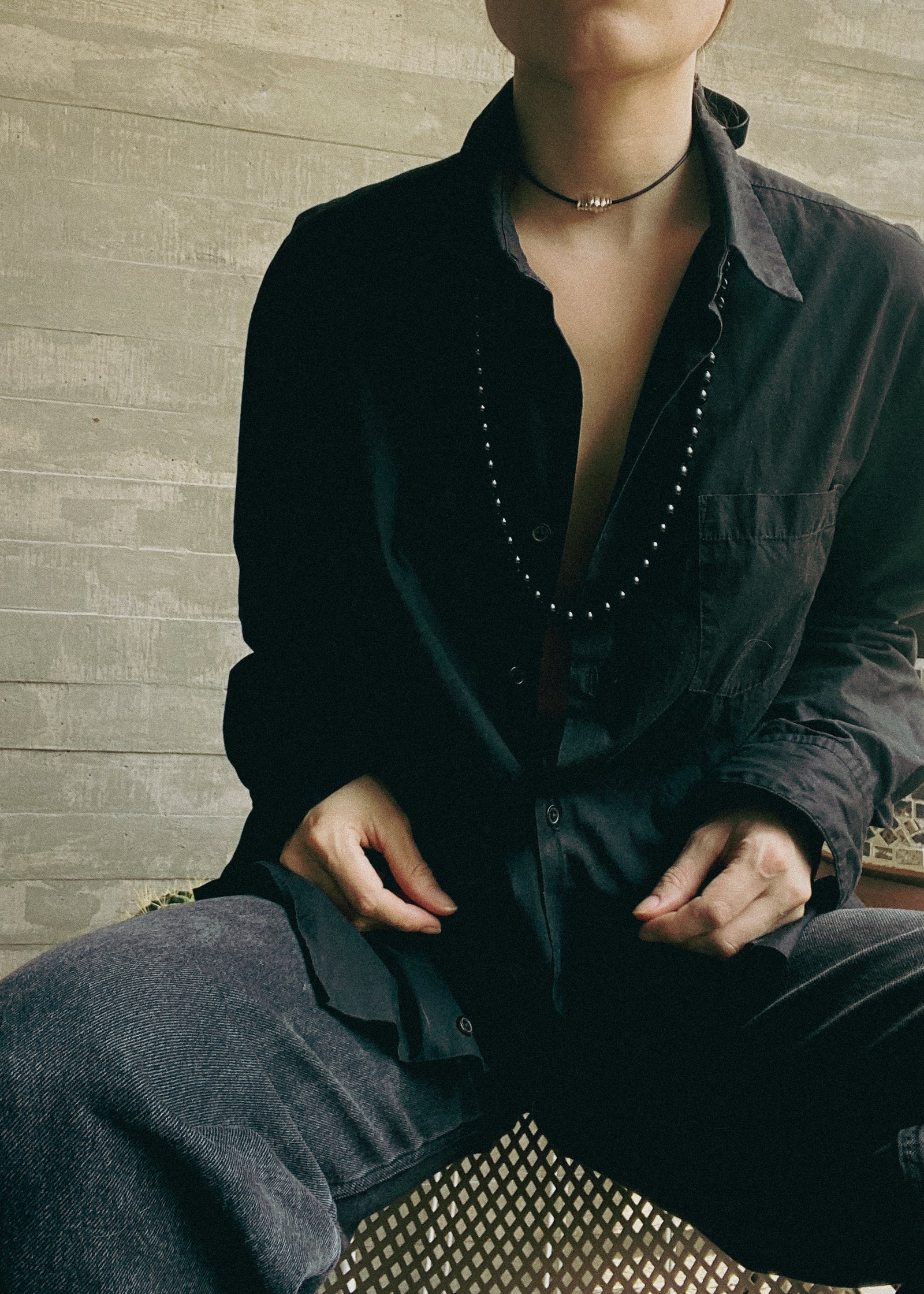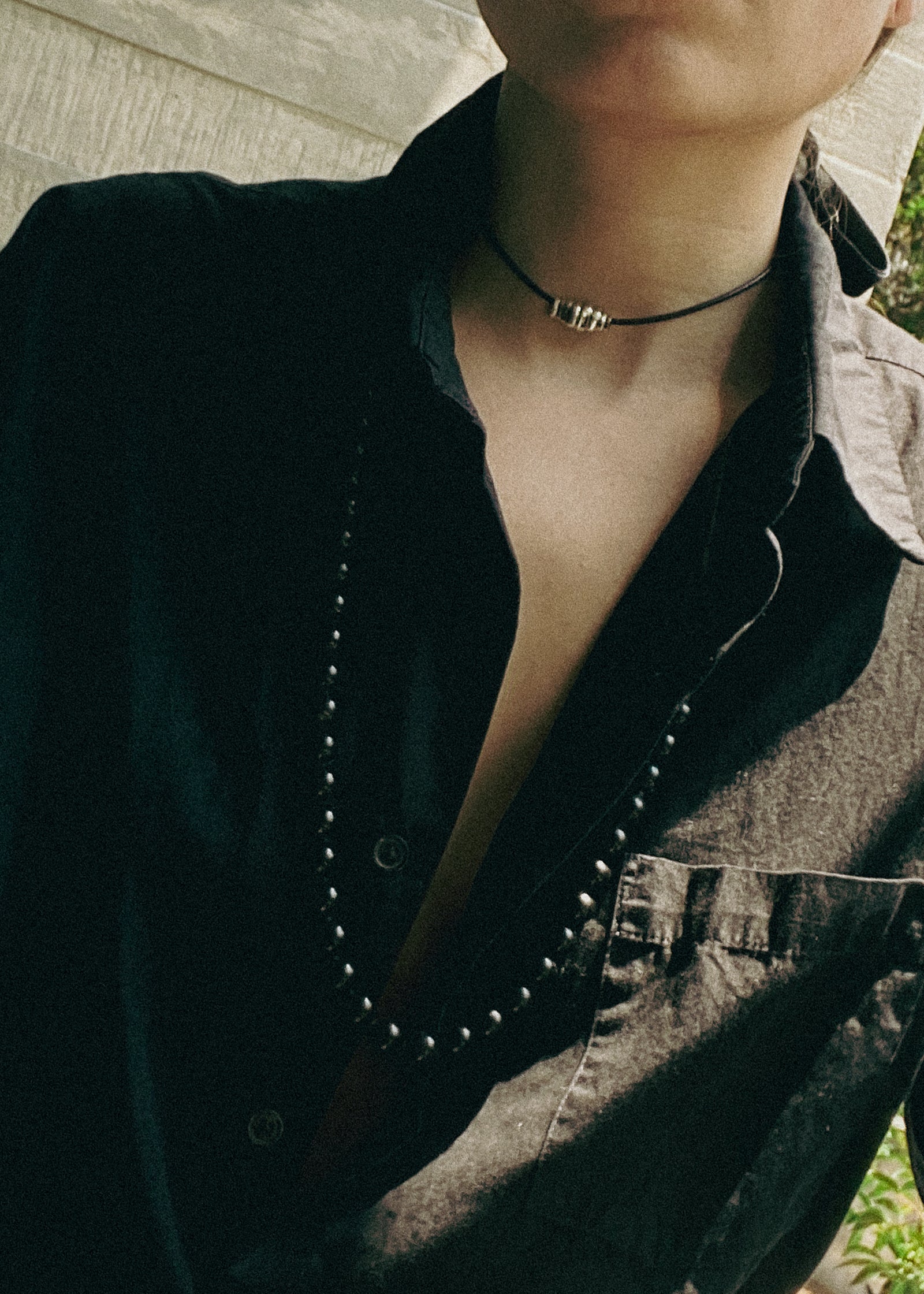 Agate Long Beaded necklace
Description
Details
Shipping
 Smooth Round Agate beads on a knotted loop strand. It has a really nice weight to it and the length is perfect to sit over your clothes.  
Black agate is a type of chalcedony, which is a microcrystalline variety of quartz. It's known for its deep black color with occasional bands or stripes of white, gray, or other colors. Like many gemstones and minerals, black agate has been associated with various symbolic meanings and metaphysical properties such as protection, grounding, calmness, strength, courage, and healing. 
This is a unique piece and once sold it won't come back in stock. 
-Necklace is 15" long 30" circumference
-Beads are 1cm wide
-Handcrafted in Mexico

This item is ready to ship